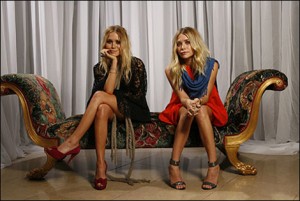 So the Olsen twins have done it again.  Have you seen their summer jewelry pieces yet?  Their 2011 summer line is very ocean inspired but with an edge that you would expect from the creators of Elizabeth and James clothing line.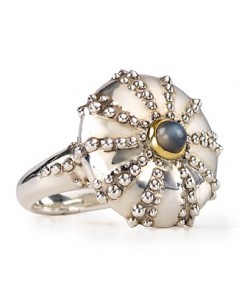 They have designed pieces using sterling silver and some small semi-precious stones; like tourmalines, moonstones and onyx, allowing a lower price point that will appeal to the masses.  It is a line for those who want to be hip and at the same time, not too trendy all the while keeping an eye on their budget.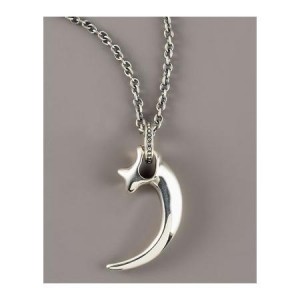 Sterling silver talon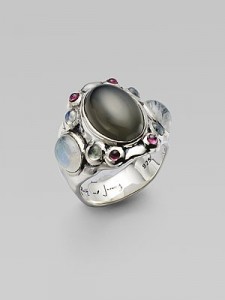 Sterling silver, moonstones and pink tourmalines
Even though Mary-Kate and Ashley totally creep me out, they manage to create clothing and accessories that I would wear any day, many of which can be found at shopbop.com, cusp.com, Neimans, Saks and Bloomingdales.