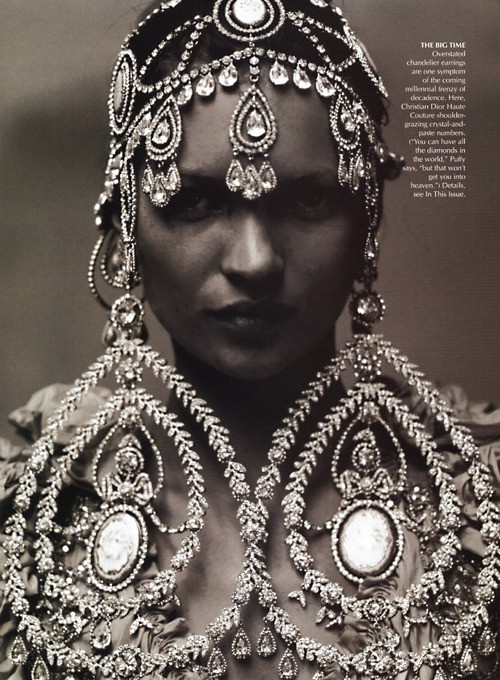 Kate Moss for Christian Dior
It is hard to ignore the tribal trend this summer.  Jewelry and accessories are beaded, feathered and stacked to give the look of exoticism or coming from a far off land.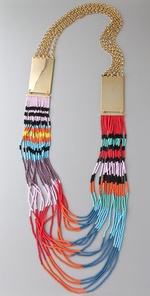 Shopbop.com, $72.50, Noir Jewelry
You can do something subtle or go over the top.  Whichever you decide, you better do it it quick before this trend goes extinct!
I love the way this looks up against the python.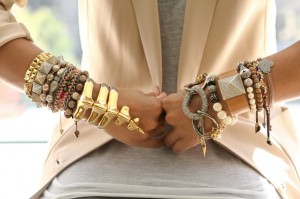 This image is great because you can see how cool it is to really mix and match.
Old Pawn silver is timeless.