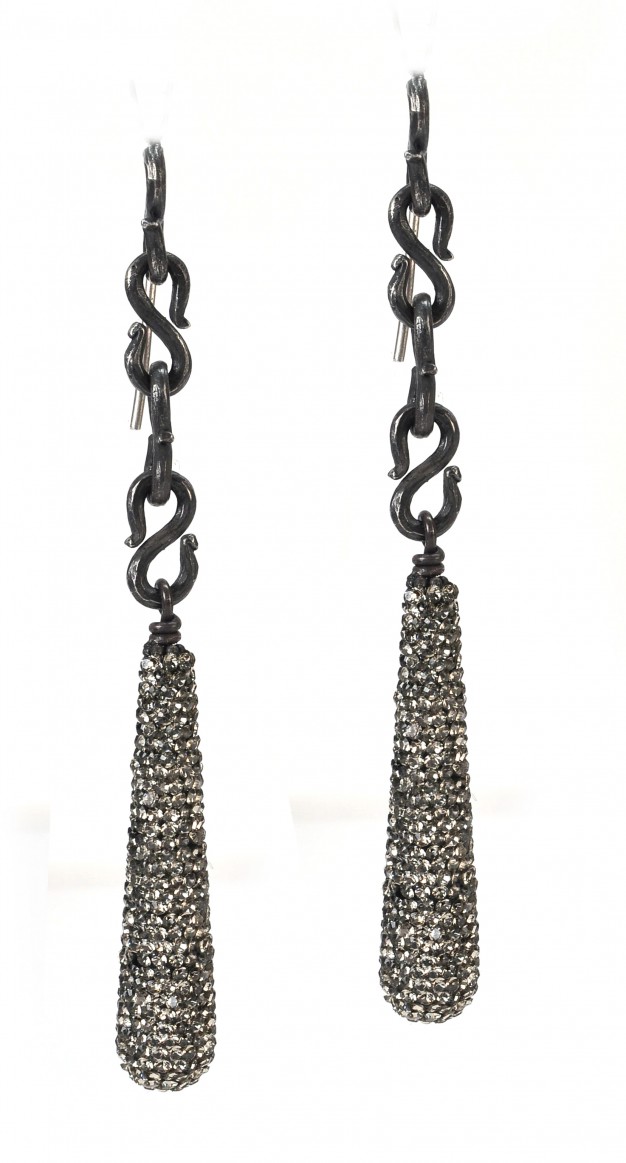 Today's Featured Jewel
You can't go wrong with these earrings designed by the hip and trendy Deanna Hamro.   The juxtaposition of copper and sterling silver mixed with Swarovski crystals are the perfect combination of edginess and bling.  These will take you through your holiday party madness well into the New Year.  Prices start at $392.
MERRY CHRISTMAS!  YOURS FOR 20% OFF.
A great everyday earring!