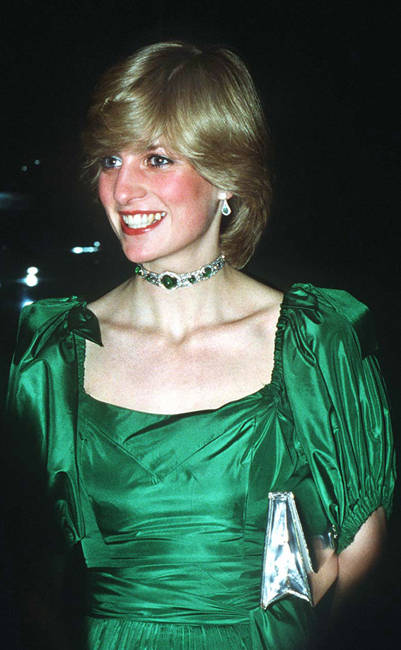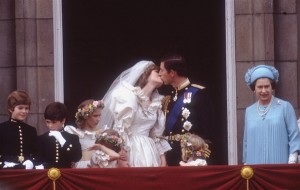 I was trying and succeeding (for a while) in staying relatively uninterested in all the hoopla of Kate and Wills but with 2 young girls, it is getting harder and harder not to be caught up in the excitement.  The things I am most interested in are; what she will be wearing, what her bridesmaids will wear and of course what jewelry she will be wearing, perhaps borrowing from the Queen and the Crown Jewels.  It is hard to guess but I will give it a shot.
The queen gave Diana an emerald and diamond choker as a wedding gift – this would be a nice choice for Kate.  Maybe killing 2 birds with one stone here, wearing something borrowed and also acknowledging Diana.  She could even get double duty out of it by switching it to a headband at the reception – although I do not recommend this look.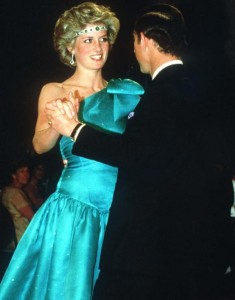 What I do know; that Kate has said she will not be wearing a tiara.  This is kind of disappointing because there aren't too many occasions for tiaras but I guess being a princess and the future Queen of England she may be able to skip it just this once and still manage to squeeze one or two in.  I have also heard that their wedding bands will follow tradition.  It is customary for those in the royal family to have their bands made out of a special gold reserve the Queen has from a Welsh mine.  "A spokeswoman at the Palace has now confirmed that The Queen has donated a family supply of Welsh gold to crown jeweller, Harry Collins, to create Catherine's wedding band. Prince William, however, has decided not to wear a ring as is tradition in the Royal Family" – Ben S. Roberts, managing director at Clogau Gold.
Unfortunately, I will miss the royal wedding; I am pretty sure there will not be a TV with satellite feed of the wedding on the Inca Trail.  I will, however, ask my husband to DVR it.  This doesn't mean it will be done, but my request will be submitted.